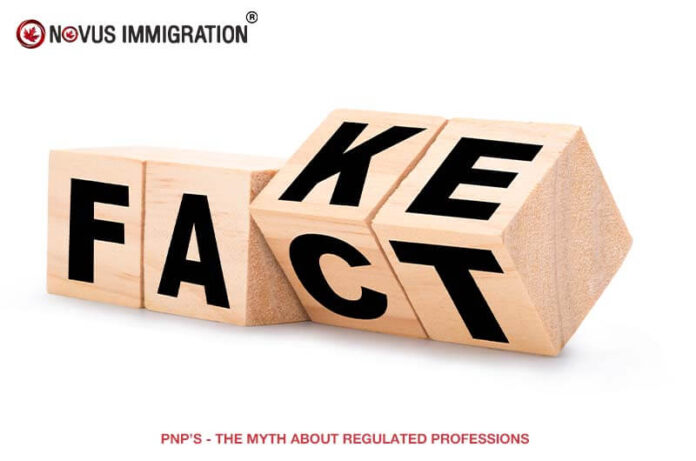 Myths about provincial regulated immigration professionals in Canada
The so called myth about regulated professions not getting a nomination was squashed recently by the Saskatchewan Immigrant Nominee Program and the Nova Scotia labor market priorities draw. To understand this better, let me shed some light on it. Seek advice from licensed professionals.
Some occupations in Saskatchewan are regulated meaning there are professional certification requirements or standards that must be met in order to work in these occupations. SINP applicants for the Occupations in Demand (OID) and Express Entry (EE) subcategories intending to work in one of these occupations are required to submit additional documentation that is necessary to complete the assessment of your application.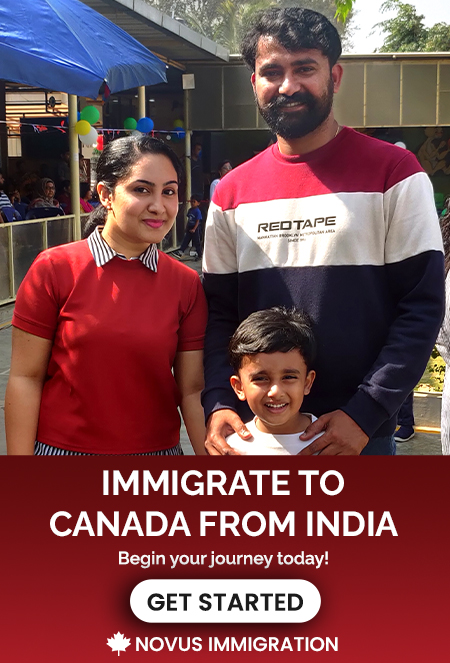 The SINP will advise you after you apply if your work experience and education matches an occupation that requires additional documents. If the SINP requests additional documentation, the processing of your application will be put on hold until you provide the documents about your professional status. All other Required Documents must be included in your application.
To Elaborate, The NOC of University professors and lecturers (4011) and Educational counsellors (4033) are those that may require certifications. However, applicants under these titles have received nominations from the province in the month of October. This proves that all those myths about regulated profession not receiving a nomination are NOT TRUE. One can have a look at all the occupations(NOCs) that have received a nomination on the specific website of the province.
To corroborate more, Immigration candidates with work experience as registered nurses or registered psychiatric nurses (NOC 3012) were the focus of a new Nova Scotia Labor Market Priorities draw held October 28.
All 430 individuals invited had a profile in the Express Entry system, which manages the pool of candidates for Canada's three Federal High-Skilled economic immigration programs — the Federal Skilled Worker Class, Federal Skilled Trades Class and the Canadian Experience Class.
The Labor Market Priorities Stream allows Nova Scotia to search the Express Entry pool for candidates with work experience in occupations facing labor shortages in the province and invite them to apply for a provincial nomination for Canadian permanent residence.
This was Nova Scotia's fifth draw through the Labor Market Priorities Stream in 2019. Previous draws have targeted carpenters, early childhood educators, financial auditors and accountants, and French-speaking Express Entry candidates. Most of these occupations(NOCs) may require certification.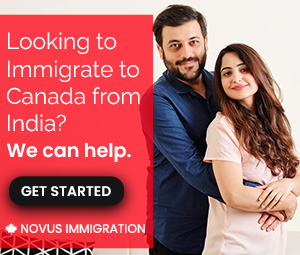 Hence we sign off by knowing that, you will never know when a nomination may take place. However, the only thing we can do is to be prepared and take the chance when an opportunity presents itself. Hence one should seek absolute legal advice from the best in the Immigration industry.