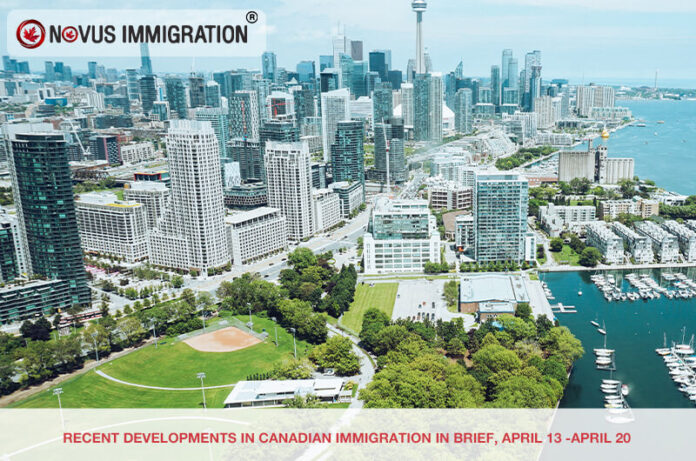 To combat the flood of news about corona virus and isolation, we bring you top headlines about the recent developments in Canadian Immigration process, a quick update to up to speed with everything you need to know, and some things that you may not need to know but are just fun to know, in five minutes before you start your day.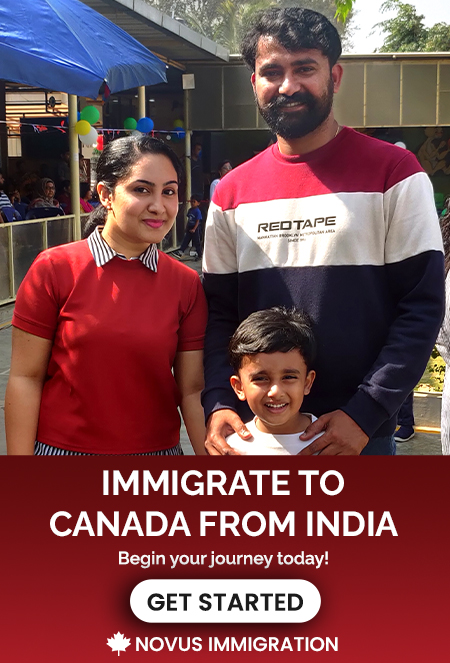 The latest Express Entry draw has the lowest CRS score of 2020. On April 16, invitations were issued to Canadian Experience Class (CEC) candidates with scores as low as 455. A total of 26,618 invitations have been issued so far to Express Entry candidates this year.
Canada invited provincial nominees in the Express Entry draw on April 15. Minimum score required for ITA was 808 and the number of invitations issued were 118.
British Columbia invited 271 immigration candidates to apply for a provincial nomination for permanent residence on April 16.
Canadians can still sponsor common law partners for permanent residence.
Canada and the U.S. agree to keep the border closed until May 20.
The Canadian government has made sweeping changes, beginning in March, affecting travel and immigration services during the corona virus pandemic. More quarantine rules have been added for incoming travellers. Travellers must now wear a mask and have a suitable place to stay during their mandatory quarantine period.
After corona virus: immigrants will be vital to Canada's economic recovery.
Canada is still processing visas, eTA, study and immigration applications amid special measures taken to stop the spread of the corona virus.
Canada has allocated $50 million for temporary foreign workers coming from abroad to complete their 14-day self-isolation period.
It is pretty evident that Canada continues to accept immigration applications during these tough and trying times as Canadian government employees continue to work diligently from home.
If you are ready to begin the immigration process or if you would like to learn more about some of the popular programs currently accepting online applications for immigration, all you have to do is fill out our application form to receive your application today and we'll take care of the rest. It's just that simple!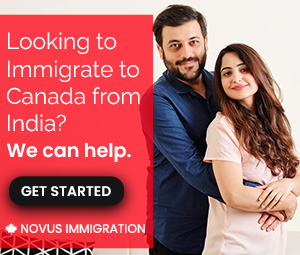 Regards,
Team Novus Canada