To combat the flood of news about corona virus and isolation, we bring you main headlines about the recent developments in Canadian Immigration process, a quick update to up to speed with everything you need to know, and some things that you may not need to know but are just fun to know, in five minutes before you start your day.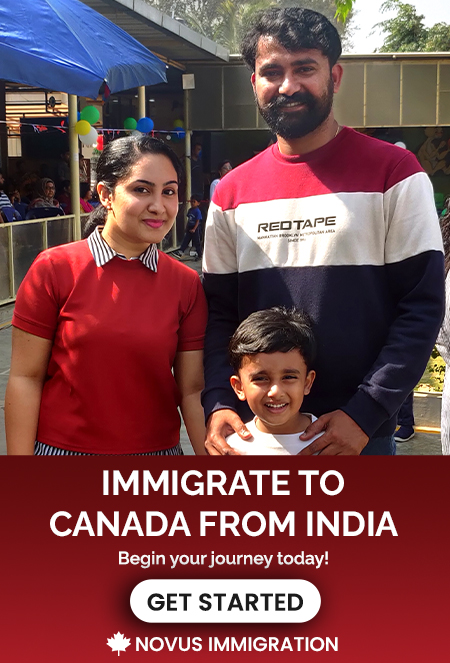 Canada may lift international student travel restrictions – CIC News has obtained a letter that suggests the Canadian government is looking at ways to welcome more international students for the fall 2020 semester.
Canada exempts U.S. students from travel restrictions, but there's a catch – Some U.S. students can enter Canada as long as they show their trip is non-optional and non-discretionary.
On July 23, 2020 Immigration, Refugees and Citizenship Canada (IRCC) issued 3,343 invitations in their Express Entry draw. The minimum CRS score was 445.
Canada is now holding citizenship ceremonies online, so some new guidelines have been put in place. – IRCC will provide all the details of the citizenship ceremony in an invitation letter. It will include the date, time, Zoom link and log-in instructions.
Canada's Prince Edward Province Invites almost 200 Immigration Applicants
It is pretty evident that Canada continues to accept immigration applications during these tough and trying times as Canadian government employees continue to work diligently from home.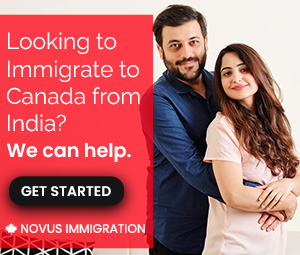 If you are ready to begin the immigration process or if you would like to learn more about some of the popular programs currently accepting online applications for immigration, all you have to do is fill out our application form to receive your application today and we'll take care of the rest. It's just that simple!
Regards,
Team Novus Canada