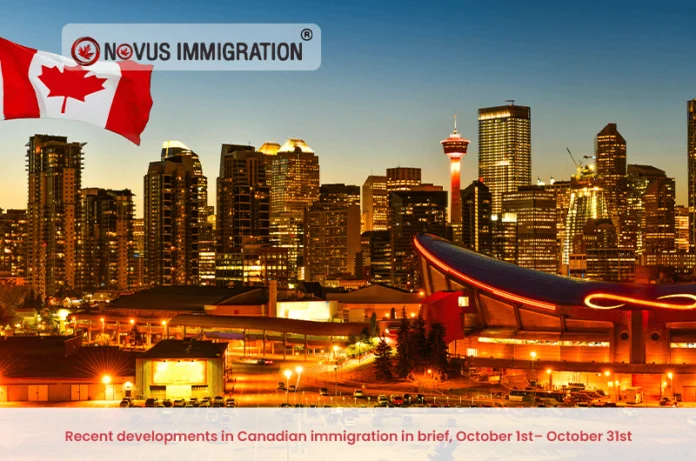 We bring you top headlines about the recent developments in the Canadian Immigration process. You can update yourself in five minutes before you kick off your day.
Canada is now sending work and study permits by mail. Foreign nationals who are in Canada and who have been approved to work or study can now get their permits sent to them by mail.

Canada has re-opened the parents and grandparents immigration program since October 13th.

British Columbia invites 72 IT workers in new PNP draw.

Ontario holds new Tech Draw inviting 772 Express Entry candidates. Express Entry candidates needed a Comprehensive Ranking System (CRS) score between 462 and 470 in order to be invited.

French-speaking Express Entry candidates now eligible for more points.

Canada to target over 400,000 immigrants per year. Canada will aim to welcome 401,000 immigrants in 2021, another 411,000 in 2022, and 421,000 in 2023.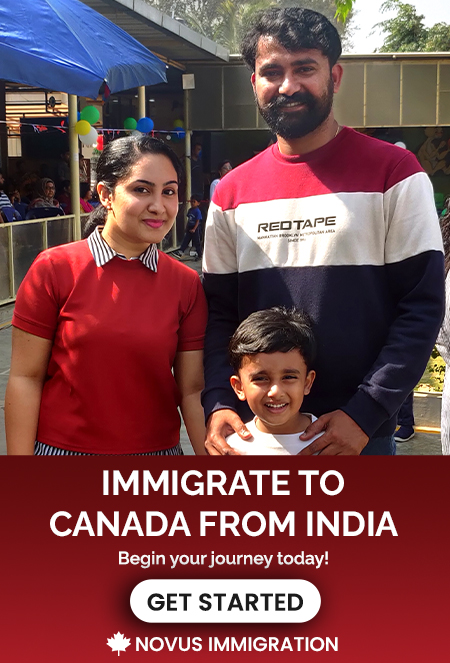 Need a reason to move to Canada as soon as possible? Fear Not Travelers!
Canada continues to break barriers and never seizes to surprise us when it comes to immigration.
On the 30th of October, Canada announced its 2021-2023 Immigration Levels Plan, where it will target the highest level of immigration in its history.
Over the coming three years, Canada will have a goal to welcome the following level of new Permanent Residents:
2021: 401,000 immigrants

2022: 411,000 immigrants

2023: 421,000 immigrants
Did You Know?
1913 was the only year in which Canada welcomed 401,000 immigrants. Never again did they put out such an ambitious goal; until now.
Why such high targets?
Canada is maintaining high levels of immigration to counterbalance the negative economic and fiscal impacts of its aging population and low birth rate.
Taking the demographic with age 65 and over which nearly accounts to 18% of the total population along with the world's lowest birth rate at about 1.47 births per woman into consideration, Canada will face challenges developing their economy and supporting government expenditure in the future. These challenges can be lifted by welcoming more immigrants to compliment labour force and economic growth.
If you are doubtful whether you can make it, you would be relieved to know that the 2021-2023 Immigration Levels Plan has been made with solid intentions to welcome about 60% of all immigrants under economic class programs, including through Express Entry and the Provincial Nominee Program. So as long as your profile meets the relevant parameters expected by the Government of Canada, you best believe that you are on the road to achieve a Permanent Resident status.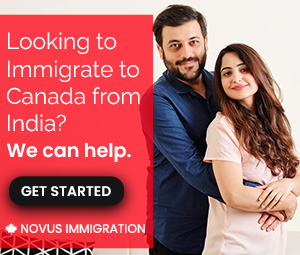 How do I begin?
If you are ready to begin the immigration process or if you would like to learn more about some of the popular programs currently accepting online applications for immigration, all you have to do is fill out our online request form to receive an assessment from our team of experts. Let's capitalize on this situation and prioritize self development! Looking forward to meet you in Canada soon!!
Regards,
Team Novus Canada
https://www.novusimmigration.com/