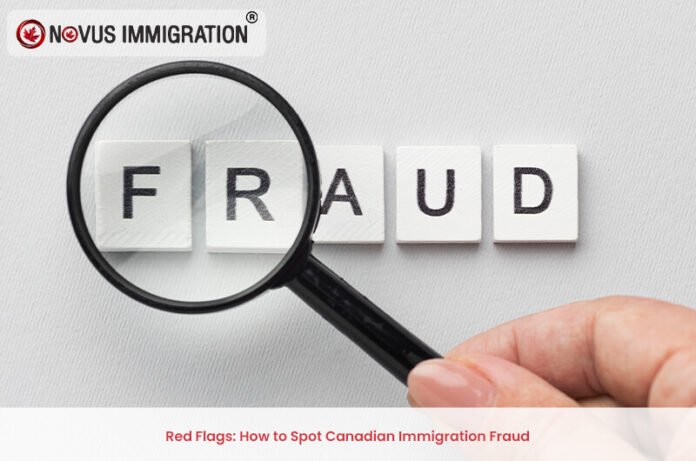 So many clients when they first contact us or come to see us it's because they previously had a bad experience with another immigration consultancy or have been in the dark on what's happening. Their previous agency representation didn't end well, and they have paid up with guaranteed promises of PR/ Job offer and no exact information of the small details of documents required, etc.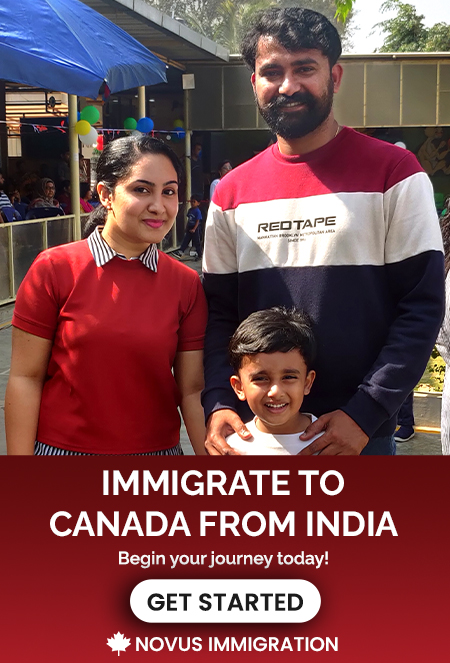 Be Cautious:
If it is so good that it is hard to believe …
It is sad that ignorant people give their hard earned money to agencies and consultancies who aren't even Canadian Permanent Residents / Canadian Citizens. Why would you trust someone to handle your application for Canadian PR who doesn't have status in Canada?
Don't trust consultancies just by a few successful cases and being in the industry for several years with no ICCRC lawyers for something as important as your application for Canadian Permanent Residence.
Now, this means you must do your thorough research and not fall for anyone promising you a guaranteed PR or a job in hand. No one can do that. Not even us. We are not promising you Canadian Permanent Residence and anyone who does, you shouldn't believe. Though we do have a high standard and 100% success rate with well settled clients now in Canada for years through various programs like Express Entry, FSTP, FSWP, CEC, Work Visa, etc the decision to grant Canadian Permanent Residence always depends on the visa officer.
At Novus Immigration Services, we do our absolute best to ensure that your application is successful.
Another big red flag you must not believe is anyone who promises you Canadian employment at a cost. Unfortunately, in India, clients are worried about getting a job and hence are vulnerable to such add on services and buy it. Don't let yourself be taken advantage of. Making the right decision from the beginning will save you time, effort and money.
Benefit from our 10 years of experience in the Canadian Immigration field and let us help you embark on your journey rightfully!
The eligibility criteria for the program:
Let's get started already! https://www.novusimmigration.com/online-assessment-request-tool.html
Unnikrishnan K.A, RCIC (B.A LLB, IMCD)
CHIEF IMMIGRATION CONSULTANT RCIC# R531573
Mr. Unnikrishnan is an expert legal professional with almost a decade of contribution to both Canadian and Indian legal systems.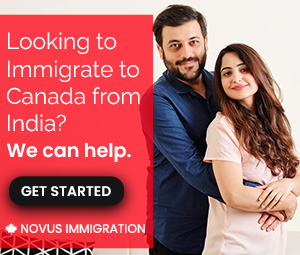 Anupama Nair, RCIC (B.A LLB,ACS, IMCD)
IMMIGRATION CONSULTANT RCIC# R514381
Ms. Nair is a Canadian Immigration Consultant duly registered with ICCRC and was enrolled with the Bar Council of India as an Advocate, for several years before starting her Canadian journey, now with extensive experience in providing top quality and highly reliable immigration consultancy services.
Know more: https://www.novusimmigration.com/about-us/