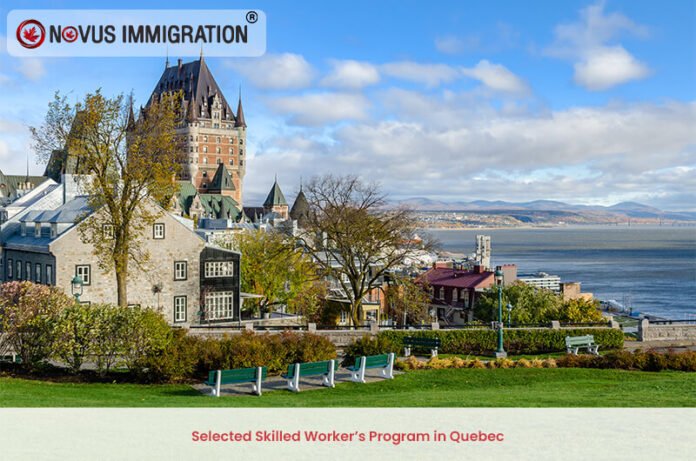 This is a province specific Immigration program made for the skilled workers who wish to become permanent residents of Canada and live in Quebec. The province and the government of Canada have a separate agreement with respect to immigration. Hence the province has its own rules when choosing the immigrants who can best suit the province and live there.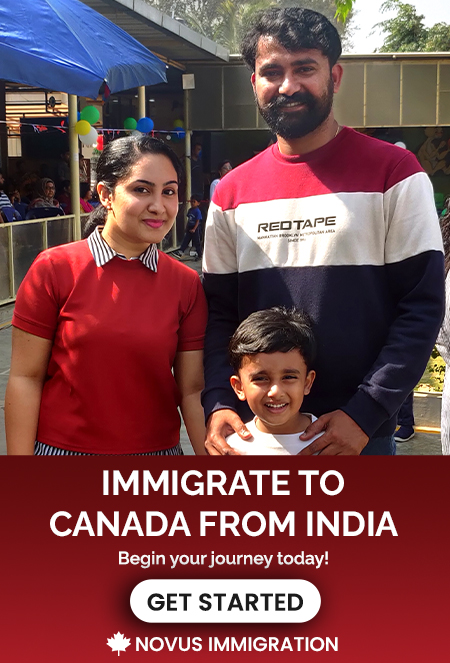 Applying to the selected skilled worker's program in Quebec consists of 2 parts:
Apply to the government of Quebec for a Quebec selection certificate where the province will assess the applicant with its own rules and then issue the certificate if they accept the applicant as an immigrant.
If the applicant is chosen by the province and issued a CSQ, then a separate application must be filed with the Immigration, Refugees and Citizenship Canada (IRCC).
The above mentioned components also form the eligibility criteria for the Immigration program. The processing time issued by the government of Quebec is 15 – 17 months with a fee of 1040 CAD.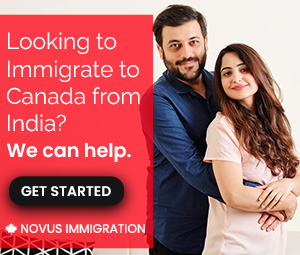 The process of applying is quite simple. Any applicant can apply with the required paperwork i.e. ECA, police certificates, biometrics, medical exam report. Consult today and get a PR in Quebec.