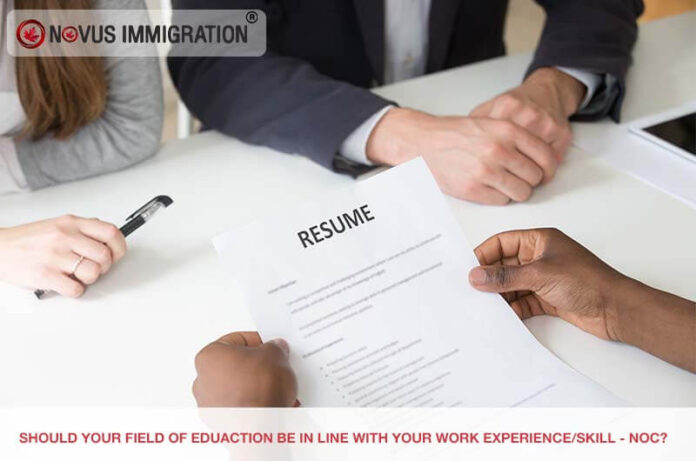 Canada has a National Occupational Classification (NOC) list and every applicant has to adhere to this list to check if their occupation/skill falls into this list. It is a huge list with a variety of occupations included. An applicant has to find an NOC which fits his occupation and day to day activities, roles and responsibilities at the workplace.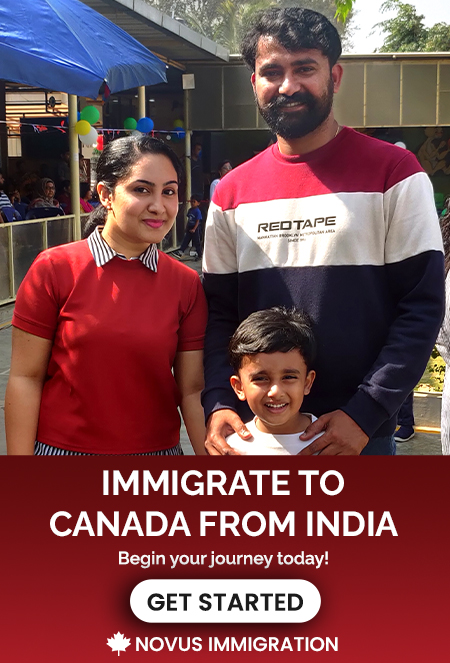 There have been many occasions where an applicant's line of study/qualification does not match their work experience. It does not matter if your occupation differs from your degree as long as your occupation matches their NOC list. Having experience in a field different from your degree does not affect your eligibility for a Canadian PR. Majority of the jobs are unregulated so you just need to look up the NOC which matches your job profile and make sure that the duties you performed match the roles and responsibilities given on the official webpage for that particular NOC.
Another important point to note is that about 20 percent of the occupations in Canada are regulated by the provincial or territorial governments. Through legislation and regulations, the provinces and territories give to professions the authority to self-regulate in order to protect public health and safety, and to ensure that professionals meet the required standards of practice and competence. If an applicant wants to work in a regulated occupation and use a regulated title, he/she must have a license or a certificate or be registered with the regulatory body for the occupation in the province or territory where they plan to work.
Eg- Law, Teaching, Nursing, Medicine, Dentistry.
Find your NOC here.
To get a better understanding, consider this example,
Let's say Ayesha has graduated with a Bachelor of Engineering specializing in electronics, however she is currently working as an operations manager. When we look for her NOC, we find that it is 0114 (operations manager – administrative services). As long as she makes sure that the duties performed by her are similar to the roles and responsibilities stated under the lead statement, she is completely eligible to apply for a Canadian PR.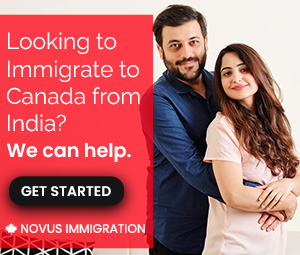 Now, if an applicant has various work experience, in different fields then he/she can pick multiple NOCs with one primary NOC and can claim years of work experience for work that match those NOCs. However, one must always be careful while deciding on the NOC. This is usually where an 
informed professional consultant
 comes into the picture. Having been in the immigration industry for a while, the professional will exactly know what NOC suits the applicant best. Make sure that the consultant is 
ICCRC authorized
 before hiring them.