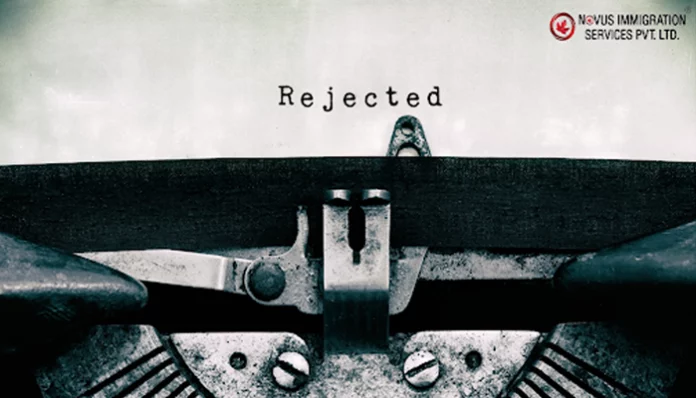 The acquisition of a study permit is essential for International Students and there are
many reasons that can lead to a study permit refusal. Nevertheless, a student may face
a lot of challenges getting one if there is a slight mistake committed during the
application process.
The first hurdle is getting a Letter of Acceptance from a college or university.
Furthermore, proof of funds is another cause, as it becomes essential for students to
show they have enough funds to study the entire program.
A study permit requires a list of documents, and incomplete documents may lead to
rejections as well. Moreover, if the grades are not up to the expectations of the visa
officer then it might disappoint the visa officer, and he may not be convinced in
approving the study permit.
On the other hand, a refusal can be due to a failure to prove that he or she will leave the
country upon visa expiration. Inappropriate or irrelevant study programs are sometimes
the reason why the study permit gets rejected. Nevertheless, language ability plays a
significant role in gaining immediate and faster approvals.
Finally, early application is vital in securing admission, and after correcting the mistakes,
a student may be eligible for re-submission of a study permit visa by addressing and
replying to the below visa refusals.
A few refusal reasons to enter Canada by the IRCC are listed below for your reference:
The purpose of your visit to Canada is not consistent with a temporary stay given the
details you have provided in your application.
Your proposed studies are not reasonable in light of your qualifications, previous
studies, mark sheets, academic record, level of establishment, language abilities, and/or
your future prospects and plans
For more information, reach out to Novus Immigration Services. Licensed as the
Canadian RCIC and a law firm by the Bar Council of British Columbia, Canada.
Discover more about the Canadian Experience Class, Express Entry, PNP, Permanent
Residence, and the document checklist.
Team Novus Canada https://www.novusimmigration.com/