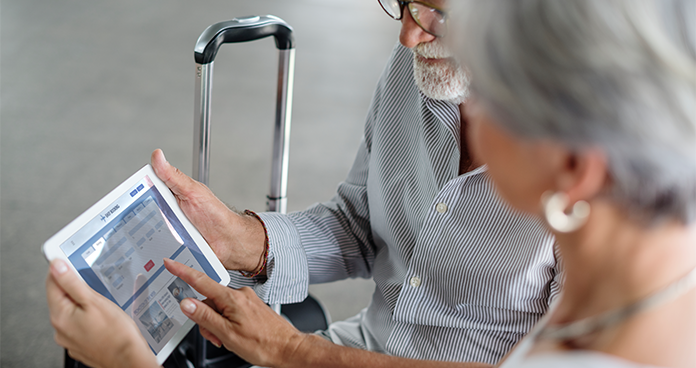 A Super Visa allows parents and grandparents of Canadian citizens or permanent
residents to stay in Canada for up to 5 years at a time and a multiple-entry visa is valid
for up to 10 years. The applicants must show proof of medical insurance, sufficient
funds in the bank, and undergo a medical exam.
Furthermore, the sponsors must be above 18 years of age and be a Canadian citizen or
permanent resident, reside in Canada, and be in good financial ability. The program
was introduced in 2011 to provide an alternative to the traditional visitor visa, which only
allows for stays of up to six months. Starting July 4, 2022, the duration for each entry on
a Super Visa has been increased and extended.
The application process includes submitting necessary documents and the processing
time of a Super Visa which takes from a few weeks or months depending upon the
applicant's country of origin. Moreover, the candidate who has been granted a Super
Visa can travel and stay up to 5 years in Canada without a visa renewal.
The individuals who applied on or after July 4, 2022, and entered Canada after this date
and applicants with valid visas prior to this date will not see an increase or Super Visa
extended. Any refusal made on non-satisfactory grounds will be updated on the GCMS
notes by the Visa Officer.
For more information, reach out to Novus Immigration Services for a free immigration
consultation. The best Canadian RCIC and a law firm based out of
Surrey, British Columbia, Canada. Discover more about the Canadian Experience
Class, Express Entry, PNP, Permanent Residence, IELTS/CELPIP score for Canada,
CRS score calculator, and the document checklist.
Team Novus Canada https://www.novusimmigration.com/