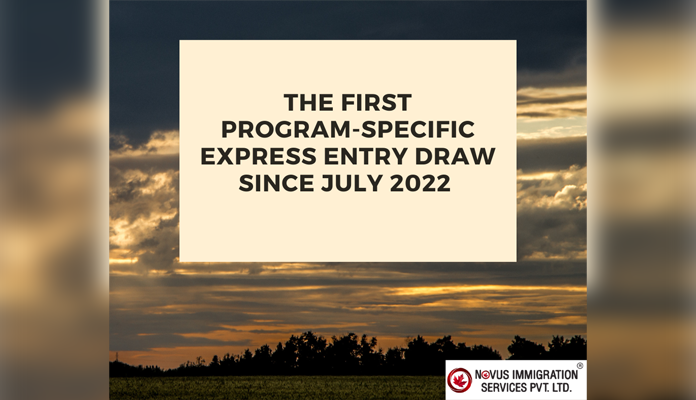 The Express Entry draw #239 took place on February 1, 2023, and the IRCC issued 893 invitations to Provincial candidates with a minimum Comprehensive Ranking System (CRS) score of 733. IRCC was only holding all-program draws till now, but this is the first program-specific Express Entry draw since July 2022.
According to economic and demographic needs, PNP candidates are selected and nominated to apply for Permanent residency through the Express Entry system. Approximately, all provinces and territories have PNPs that align with Express Entry except for Quebec and Nunavut. 
Many provinces need a connection to apply with their own eligibility requirements like work experience, a job offer, a family member, or education in the province and there are also programs available to overseas workers with no connections to Canada.
 Applicants that receive a nomination for an Express Entry PNP receive an additional 600 points toward their CRS score and these extra points fundamentally guarantee an Invitation to Apply (ITA) for permanent residence.
Today's 733 cut-off score means applicants needed a minimum score of 133 before receiving their PNP nomination in order to be eligible. PNPs play a significant role in Canadian immigration by allowing each province or territory the ability to nominate individuals they would like to immigrate and settle in the respective territory or province.
For more information reach out to Novus Immigration Services. Licensed as the Regulated Canadian Immigration Law and Consultant Firm by the Bar Council of British Columbia, Canada. Find out more about Canadian Experience Class, Express Entry, PNP, Permanent Residence, and the document checklist.
Team Novus Canada https://www.novusimmigration.com/