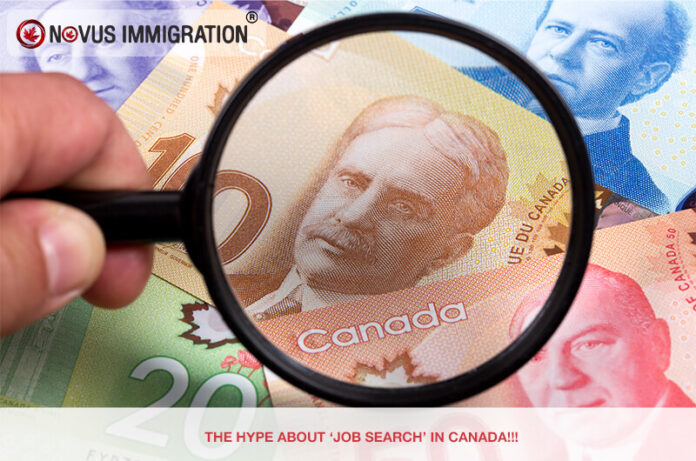 The big question???
Will I get a suitable job in Canada, how do I know… What must I do? Should I only try for Express entry once I get a job in Canada?
Licensed recruiters could help you connect with the Canadian employers as well.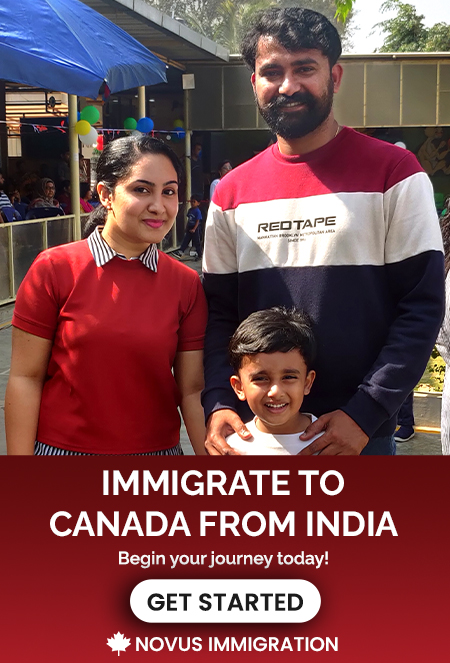 With unemployment rate being the lowest all through, it is the best time to be looking for jobs in Canada. Apart from the techiesknown to be in the thriving sector, research also shows that there is a growing demand for non-techies as well.
What's your idea of the best job? The answers may vary; however, it would be rooted with the compensation and growth opportunities. On an average, we could summarize "best jobs" as those offering an average salary of more than $70,000 and a consistent growing requirement of jobs through 2015 &2018.
This involves a lot of research and preparation from your end as well. Make sure you are prepped right, with a suitable and appropriate cover letter and updated comprehensive yet crisp resume.
Highlight note: The truth is that, though these are the ways to try from India, chances are very less that this could come into fruition. 98% of applicants achieve the PR status, which is the only direct channel to enter the job market and then search for jobs once physically present in Canada, unless your company in India is ready to send you to Canada and you work there for a year's period which could add on to your CRS through CEC(Canadian Experience Class) criteria. Smart tip: Be active with your account on LinkedIn and follow Canadian Employers and companies on LinkedIn. You can also use the portals like monster.ca , indeed .ca , etc.
It only makes it easier and accessible if you are in the Express Entry Pool showing an Expression of Interest. You can create a job bank account when your application is submitted and active in the Express Entry pool. You can also apply for jobs by applying and promoting yourself to the employers.
Contact ICCRC Immigration Consultants with expertise to help you out with the process and be rest assured that you are in the right hands with quality deliverance and utmost professionalism.
The online tool for Express Entry Job Bank account helps you to find the right job match and accessible to the Canadian employers to find the required skill set. You can do this by visiting https://www.jobbank.gc.ca/home , by the Department of Employment and Social Development of Canada [ESDC] [CA]. You will need your Express entry file number and job seeker validation code. As Canada wants to increase its skilled work force, due to low population, high number of retirement and not enough graduates/ skilled people to replace them, there is a huge rise in the lookout for foreign skilled workers. Want to move to CANADA?Visit https://www.novusimmigration.com/ for the best assistance through the entire process.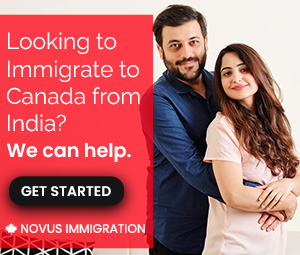 Free Assessment tool: https://www.novusimmigration.com/online-assessment-request-tool.html