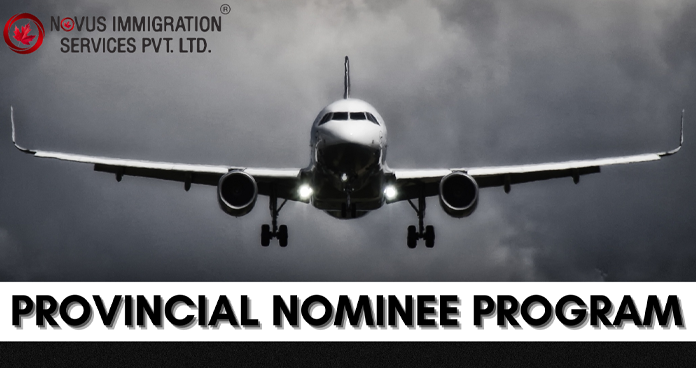 One of the best ways to get a PR now is through PNP as it intensifies the economic,
social, and cultural benefits of Immigration in Canada
The Provincial Nominee Program (PNP) is a program that allows Canadian provinces
and territories to nominate individuals who wish to immigrate to Canada and settle in a
specific province or territory. Each province or territory has its own PNP, which is
tailored to its specific economic and demographic needs.
The PNP is designed to attract skilled workers, entrepreneurs, and investors who will
contribute to the economic growth and development of the province or territory. Each
PNP has its own set of criteria for selection, which may include factors such as
education, work experience, language proficiency, and age.
Applicants who are nominated by a province or territory through the PNP are given
additional points under the Express Entry system, which increases their chances of
being invited to apply for permanent residency in Canada.
Some PNPs also have specific streams or categories for international students,
graduates, and other individuals who have already lived and worked in the province or
territory.
To apply for the PNP, individuals must first submit an Expression of Interest (EOI) to the
province or territory in which they wish to settle. If their profile meets the criteria for the
PNP stream, they may be invited to apply for nomination.
Overall, the PNP is a popular pathway to permanent residency in Canada, as it provides
individuals with an opportunity to settle in a specific province or territory and contribute
to its economic growth and development.