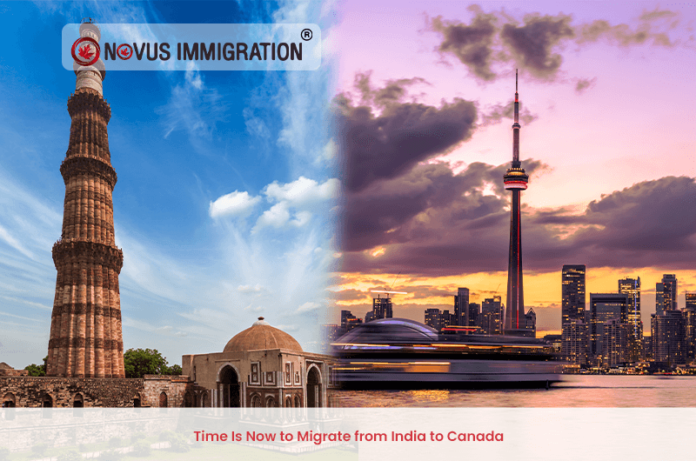 How to Immigrate to Canada from India?
The Canadian Immigration system is a unique stage for aspiring immigrants to compete with their merit for a better quality of life. The current immigration plans for the next 3 years are evidence enough to prove this point. India stands as the number one country from where immigrants migrate to Canada.
In 2019, Indian citizens counted up to a quarter of the 341,000 immigrants who were welcomed into Canada. There were about 1.3 million people of Indian origin in Canada in 2016, according to their census. We always think as to when is the right time to move to Canada?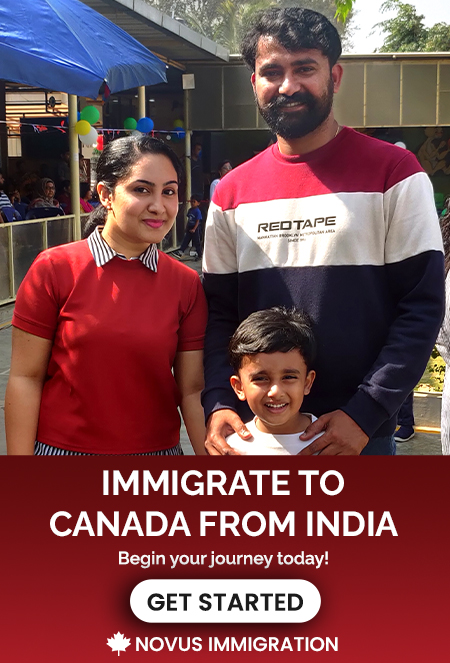 Since then, the number of Indian immigrants has increased at a stable pace over the last couple of years. In 2015, Indian citizens made up just 14% of Canada's immigrants.
When the distribution of people who applied through the Express Entry system was being looked at, Indians accounted for nearly half of the principal applicants who were invited to apply for Permanent Residence between 2017 and 2019. By comparison, only 7% of invitations were issued to immigrants from Nigeria and China, which are the second and third most common source countries of Canadian immigrants respectively.
What does this mean?
India is a country with a lot skilled workers with good language ability looking for a brighter future. Now with the current Immigration Plans in order, the scope for immigration has no other way to go but upwards.
Though Express Entry is the main pathway to a PR in Canada, there are over 100 economic-class immigration programs to choose from.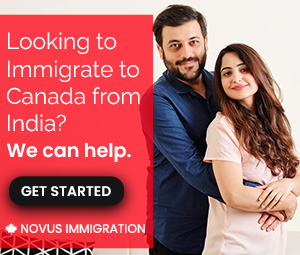 To learn more about moving to Canada from India or Canada PR process, visit our website novusimmigration.com or novusimmigration.ca . Reach out to us for current Canada Immigration news and further assistance. Our experts will help carve out the best pathway for you. Alternatively, you can leave your request for an assessment here.