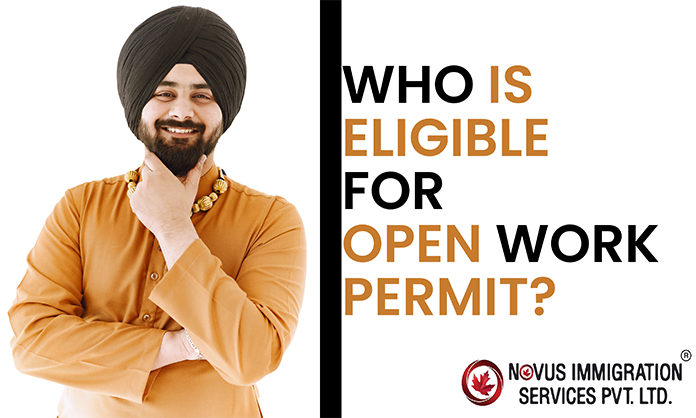 Canada to allow families of some work permit holders like spouse or working-age children to work under Temporary Foreign Worker Program (TFWP) through Labour Market Impact Assessment (LMIA). However, Open Work Permit (OWP) allow foreign nationals to lawfully work in Canada for any firm and in any occupation, without the same conditions of other work permit holders.
The country will receive more newcomers and 200,000 new work permit applications from families of existing work permit holders. The policy change by IRCC is the key factor for the economic recovery and heath which affected the country due to Pandemic and border lockdown. 
The first phase involves candidates from high wage stream as an initiative towards International Mobility program and the Post Graduate Work program. Furthermore, the second phase will seek candidates through lower wage stream and the third face will seek candidates from agricultural background after consultation from provinces and territories. 
Canada is a prime destination for many overseas nationals in seeking employment opportunities and it is an excellent place for those seeking to immigrate to the country permanently. A work permit is a lawful document allowing a foreign national to engage in employment while inside of Canada and they issue about half a million work permits to temporary foreign workers around the world. Work permits lets foreign nationals like individuals who are neither citizens nor permanent residents of Canada to work in Canada. 
For more information reach out to Novus Immigration Services. Licensed as the
Regulated Canadian Immigration Law Firm by the Bar Council of British
Columbia. Find out more about Canadian Experience Class, Express Entry, PNP,
Permanent Residence, and the document checklist. Licensed as the Regulated
Canadian Immigration Consultant by the Bar Council of British
Columbia.
Team Novus Canada https://www.novusimmigration.com/